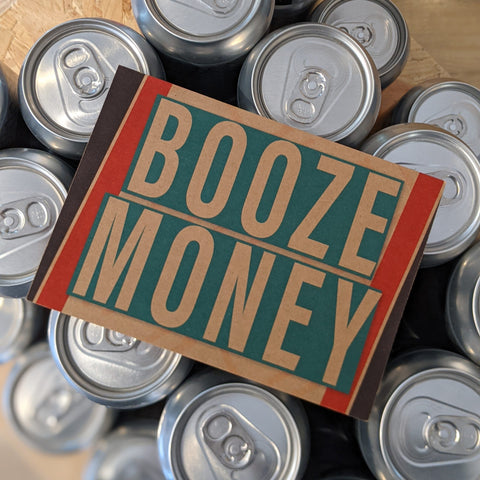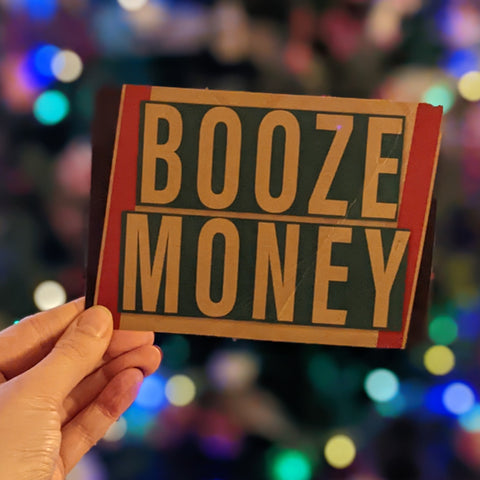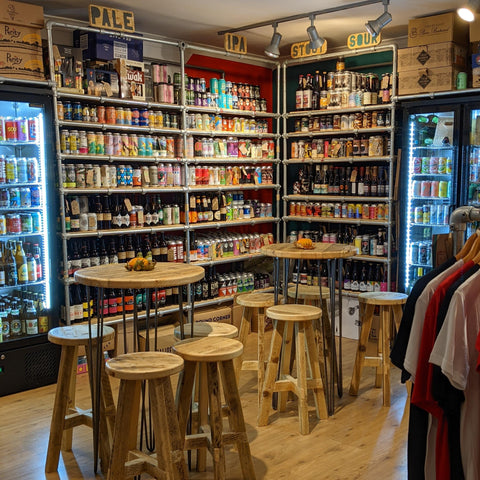 DEAD Time - Bottle Shop
DEAD Time Gift Card - Digital
Don't know what to pick for the fusspot in your life? Get 'em a gift card!
We'll send the gift voucher immediately to an email address, please add the recipient's details after ticking the box 'I want to send this as a gift'. 
Redeemable on the website or in-store, valid for 12 whole months. If using on the website it can only be used once so please spend the entire credit in one transaction. 
We are phasing out physical gift vouchers but if you would like one instead of a digital one please order a physical voucher here.