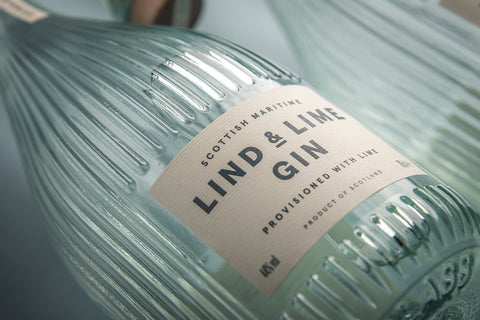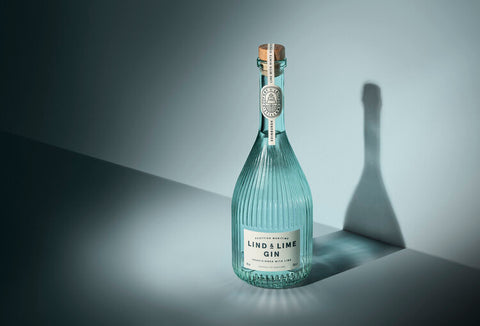 Lind & Lime
Lind & Lime Gin
Lind and Lime is a multi award winning gin made in Leith, just outside of Edinburgh. Here's what they have to say about it :
"We set out to create the very definition of what a London Dry Gin should be; to do something very simple, but do it to perfection. With juniper at its core, we use fresh lime peel and a hint of pink peppercorns to create a classic benchmark expression that is balanced, dry and intensely refreshing.
Lind & Lime Gin is forged from the talent, heritage and industry of Edinburgh and its historic distilling district of Leith.
In everything that we produce, our watchword is 'balance'. We take a base spirit at 96% ABV and re-distill it with a carefully curated recipe of 7 botanicals to ensure that each of them is working in delicate harmony. Juniper provides the backbone, complemented by crisp and citrusy lime, and underpinned by earthy flavours of pink peppercorns. The result is deliciously complex, dry and thoroughly refreshing."