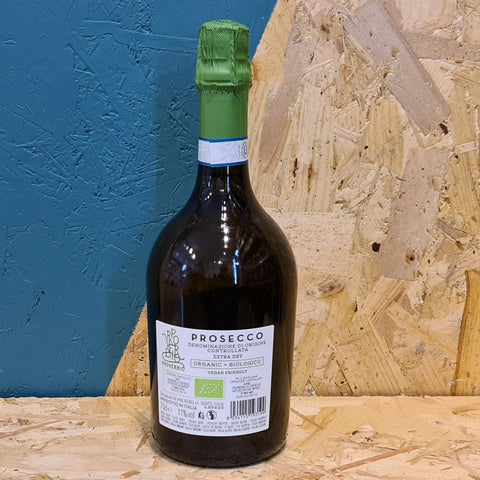 Proverbio
Proverbio | Organic Prosecco
PRO for Prosecco, VER for Vero (Truly in Italian) BIO for Biologico (Organic).
The palate is soft and fresh, offering zippy acidity and a complex array of primary fruit flavours, including peach, pear and apricot.
Produced by one of the original Organic growers in Treviso and made using vegetable protein for fining, resulting in 100% Organic, 100% Sustainable, 100% Vegan Prosecco.