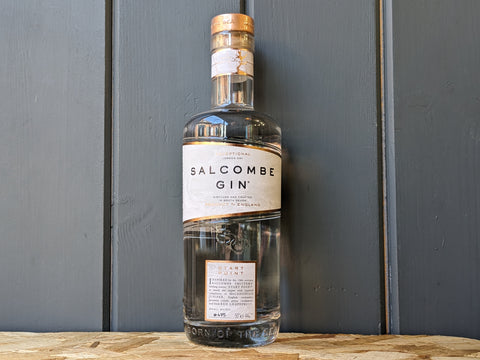 Salcombe
Salcombe | Start Point Gin 50cl
London Dry Gin
Salcombe Start Point, named after an iconic lighthouse, is a multi award winning gin (including a prestigious Double Gold Award at IWSC).
It's a classic citrus led gin, elegantly smooth, distinct and complex yet extremely versatile.
For every bottle sold, Salcombe donate 40p to the Marine Conservation Society helping to 2 square metres of seagrass.